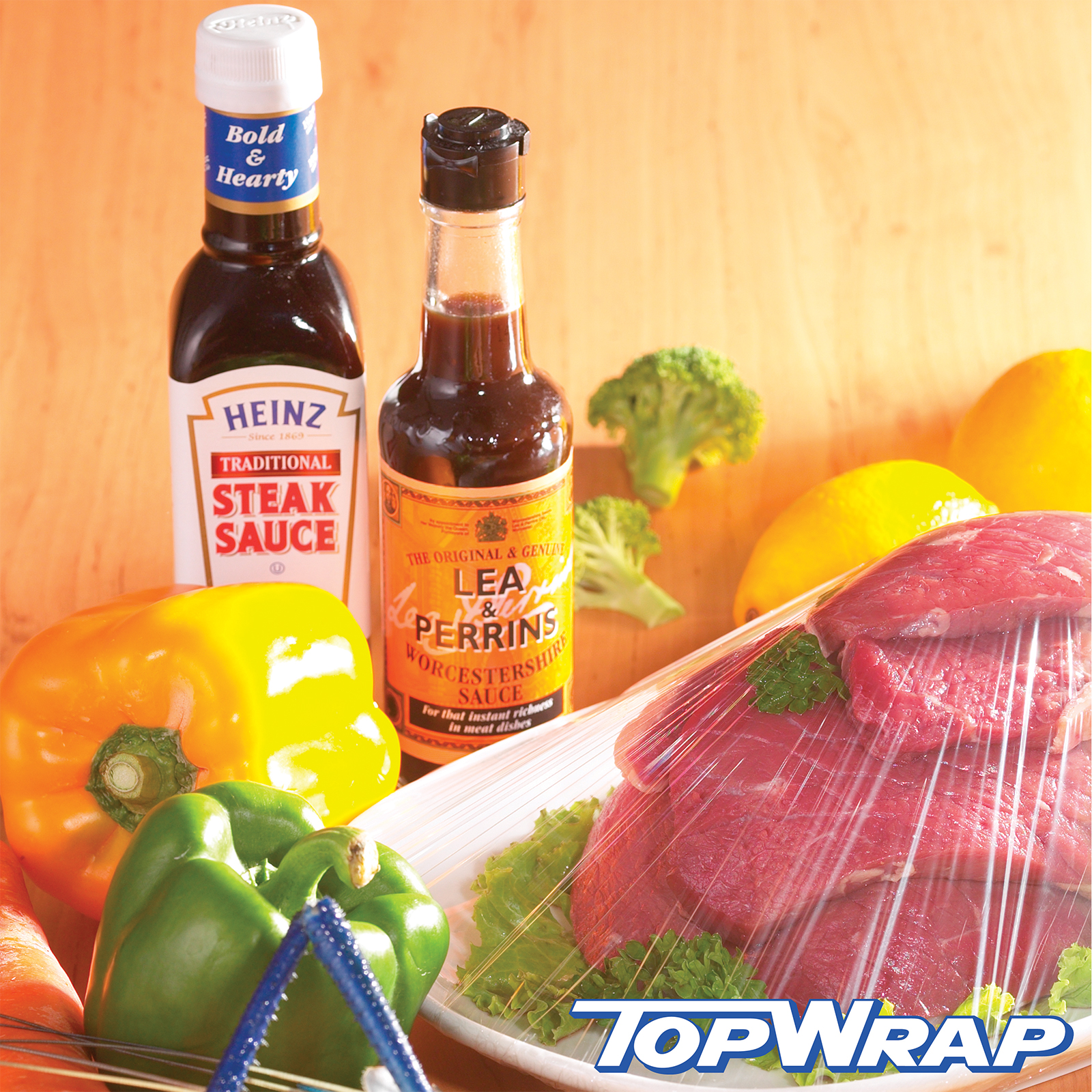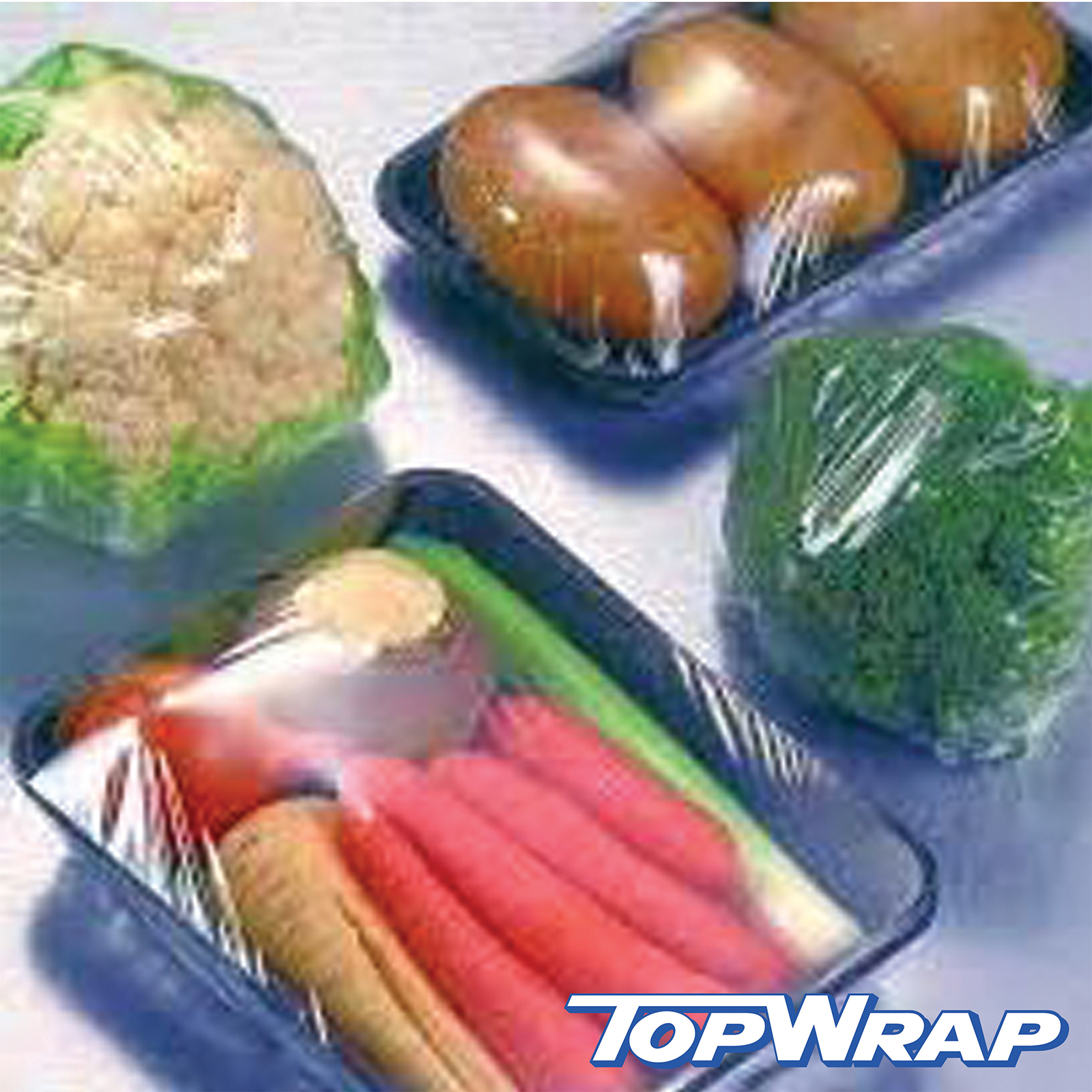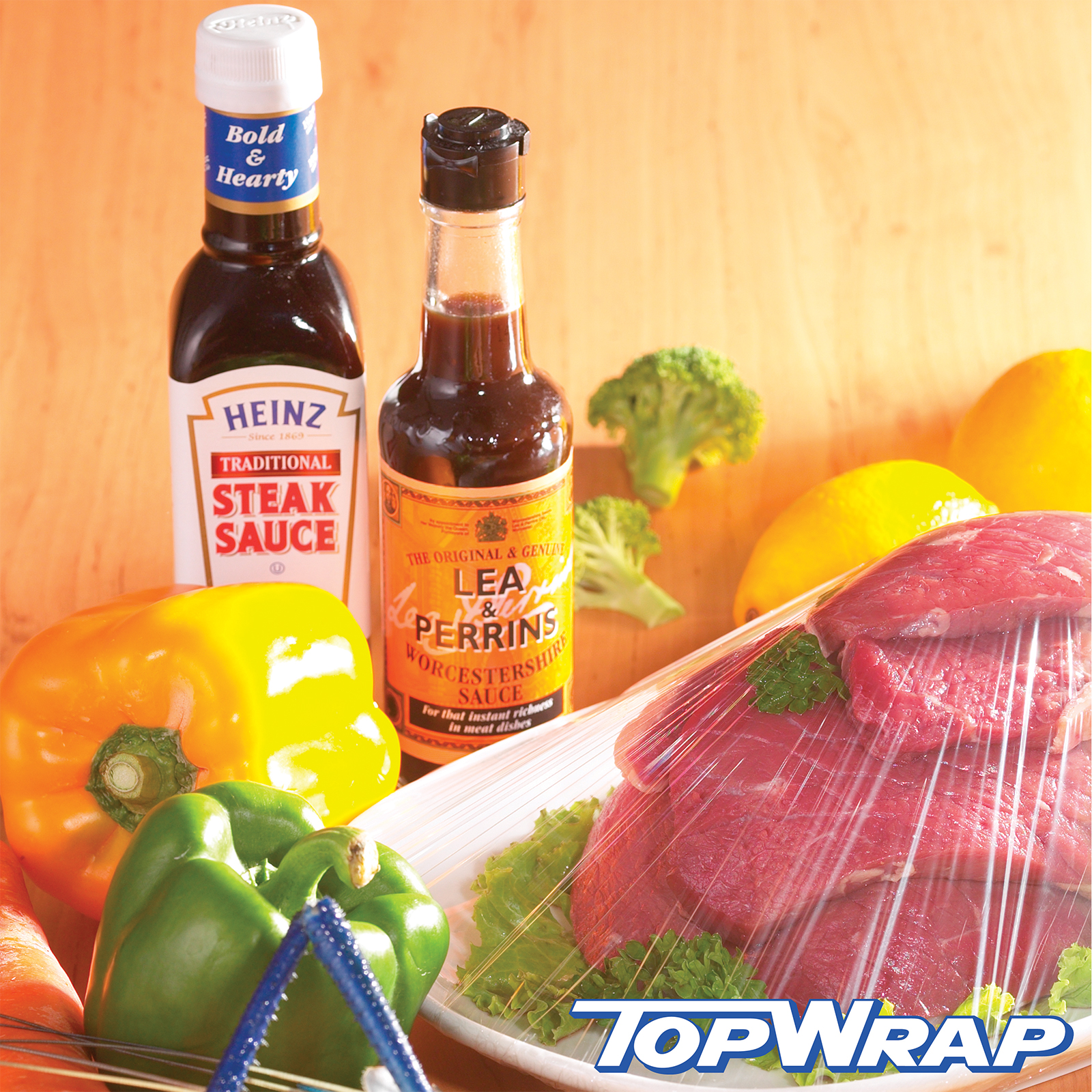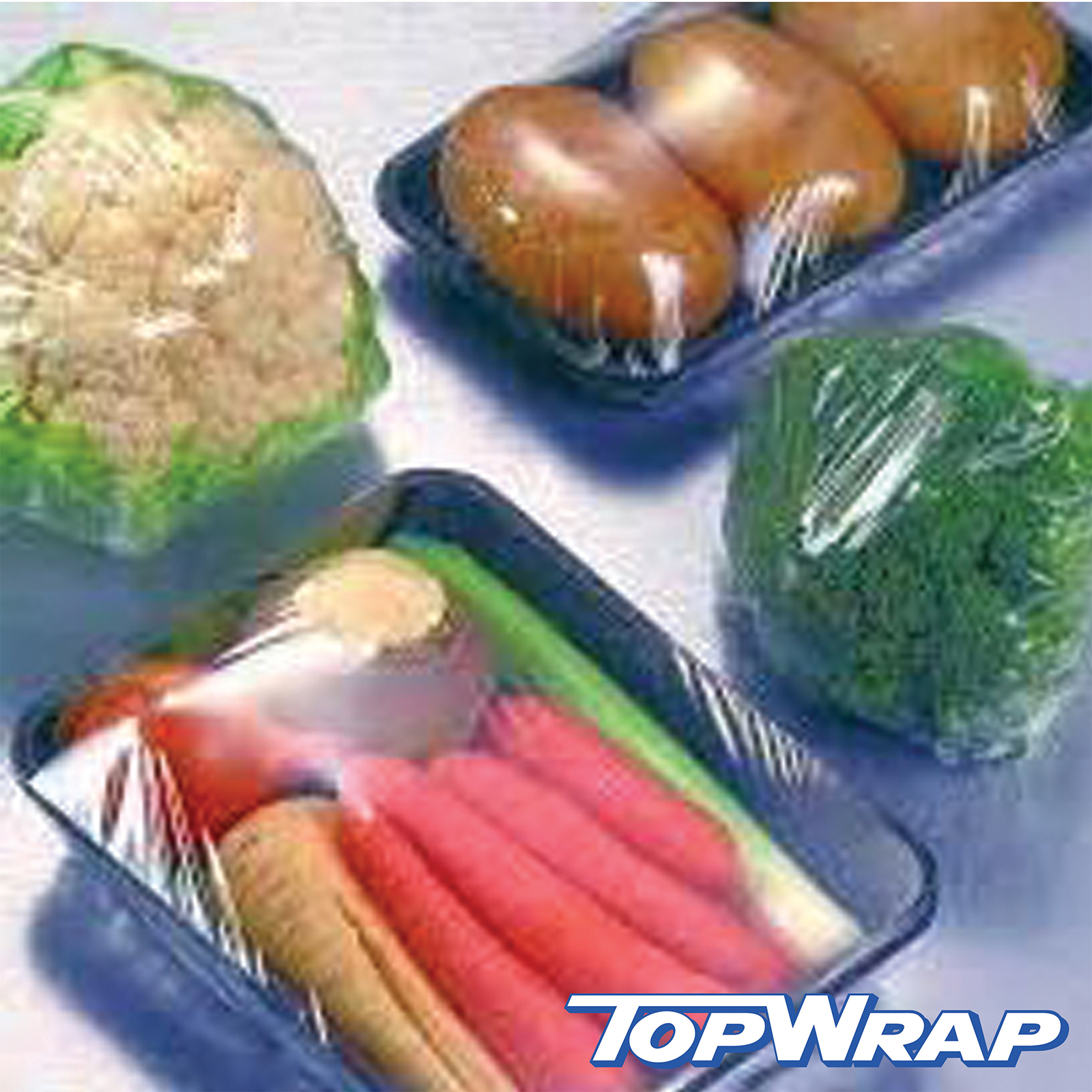 Cling Film
Description
TOPWRAP Cling Film is made of high quality food grade resin which offer a superior cling and clarity. With our carefulness to consumer's health and seafty, TOPWRAP Cling Film uses LMF (Low Migration Film) quality.
TOPWRAP Cling Flim is used to cover food to preserve its freshness, retain the moisture and flavour, keep food free from any contamination, seal in its aroma when food is kept in the refrigerator, and allow foodstuff to be hygienically and attractively displayed.
Keep food fresh longer.
Superior cling and clarity.
Prevent food contamination and odour transfer.
Microwave safe for defrosting and reheating.

" We've got catering all wrapped up. "
---